1. As my New Year's resolution I've decided to lose some weight. I started right away in January. I lost 6 pounds in 3 weeks and I've decided to set up a page dedicated only to my diet. How it started, what I did and what I ate. The page will be coming soon, probably in March. I just have to make some more pictures of my yummy food that I ate.
2. As you can notice in January I had so many Healthy Recipes. I just focused more on healthy eating in previous month. I felt better and I had more energy. These are some recipes that I made.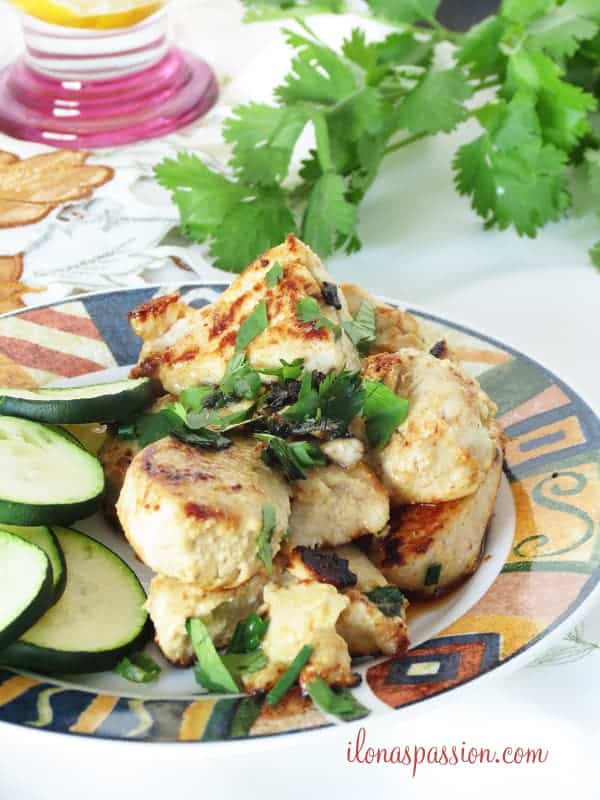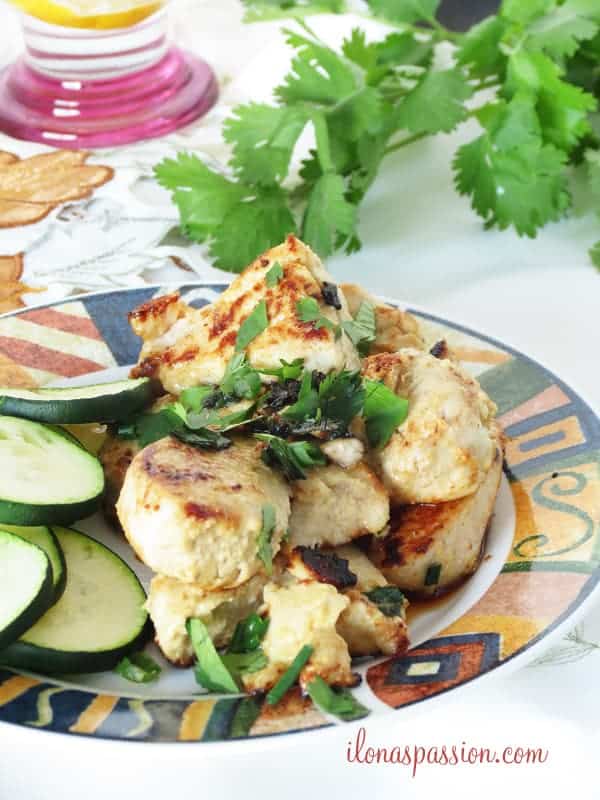 3. In January I was so happy because my post Healthy Tuna Salad went viral which brought to Ilona's Passion the best month ever in views and lots of shares on Facebook. Thank you so much to all my readers and subscribers. I'm so happy that you are here!!
4. I am still a contributor at Smart Party Planning and I've made a delicious Basil Roasted Red Potatoes that we had for dinner.
5. I was invited to design a collection at Celebrations. I've managed to add some new designs for Bridal Shower and Birthday Party. I'm happy that somebody noticed my work. I will definitely add more designs in the future. You can check my designs here….
6. I also add it more designs to my Etsy Shop. Especially I focused more on Religious designs like Baptism and First Holy Communion.
Would you like to see more? Follow me: FACEBOOK, PINTEREST, GOOGLE+, WANELO
I hope you enjoyed reading January post and…..
Happy Valentine's Day!