Welcome to Ilona's Passion where you will find inspiring sweet and savoury recipes and themes for parties and entertaining for any occasion. Here you'll also find recipes for simple and delicious weeknight meals, healthy smoothies and everyday snacks that your family will love. Each recipe comes with easy-to-follow directions, enticing photographs and step-by-step photo tutorials.
In my kitchen everything is made from scratch. I love to use wholesome ingredients and develop appealing recipes that are nutritious and healthy as well as decadent desserts that are not overly sweet.
About Ilona's Passion
I grew up in Poland in a family where we shopped local markets everyday (or grew our own food) and made all our homemade meals from scratch. Polish people do not eat out too much but rather prefer to enjoy the goodness of home cooking. This is where my roots in the kitchen and curiosity of experimenting with flavours began.
In 1999 I moved to Chicago and lived there for 14 years which is where I met and married my husband. I graduated in 2012 from Northeastern Illinois University with a Bachelor's Degree in General Business Administration. We had 2 sons while in Chicago. In 2013 I moved with my husband and sons to my third country, Canada, where I now reside just outside of Toronto.
Ilona's Passion Beginnings
Ilona's Passion was launched in 2013 after I decided I wanted to share my passion for food, parties and entertaining by showcasing all my creative ideas, recipes and photography. For as long as I can remember I've always loved cooking and sharing my mouth-watering recipes and party ideas with my community. I'm so delighted that this blog has grown to a huge community and this brings me so much happiness.
Ilona's Passion Facts
I hope everything you find at Ilona's Passion will inspire you to entertain, plan parties and cook for your family. Thank you for visiting!
Popular Recipes
Start with my most popular recipes for these Oven Baked Fish Basa Fillets and Matcha Cupcakes with Green Tea Cream Cheese Frosting.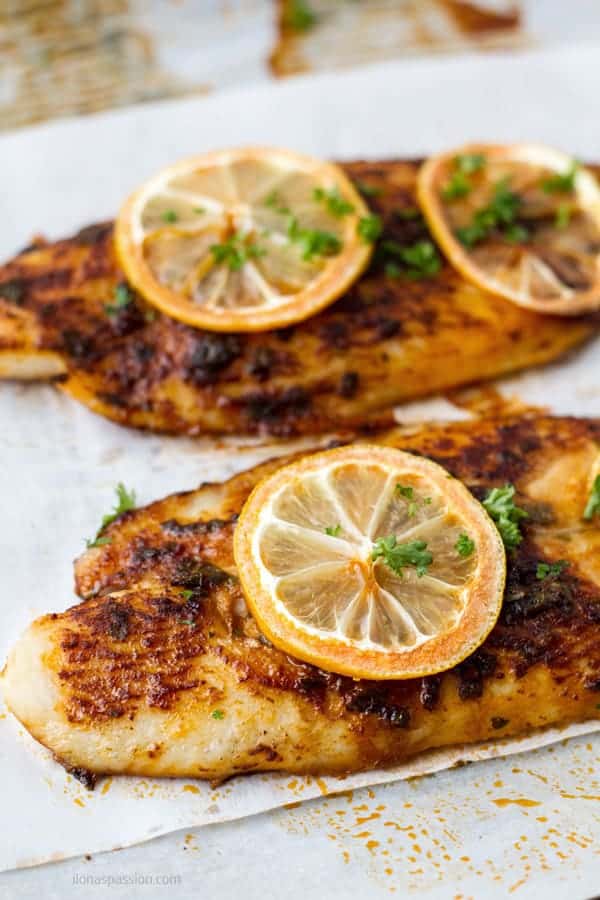 Don't forget to make my healthy Beet Detox Smoothie and Triple Berry Smoothie.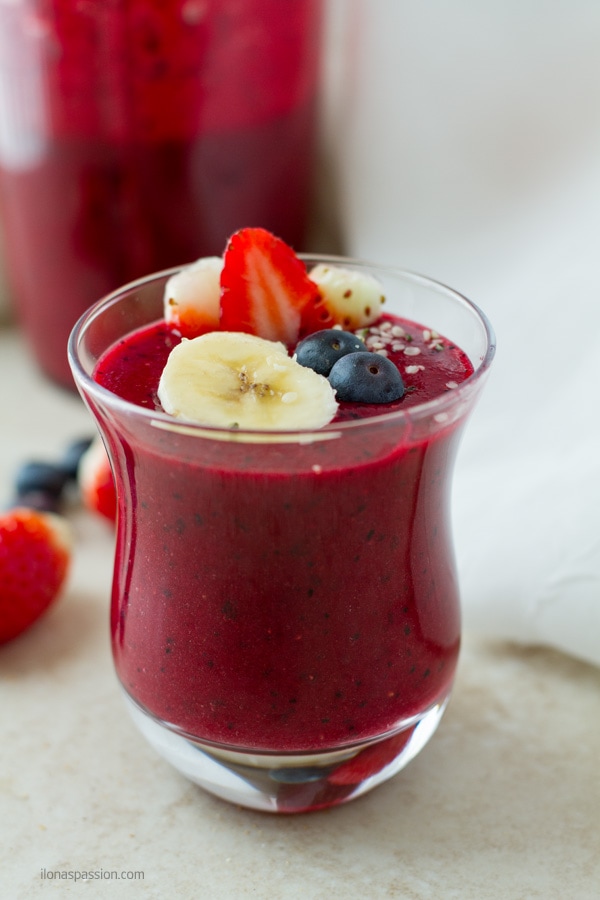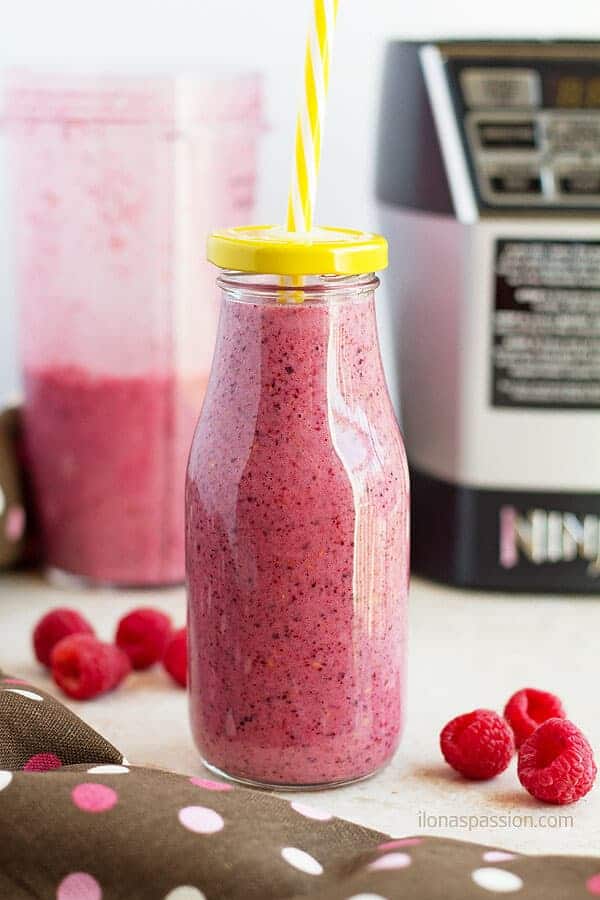 If you need to throw a party see Mexican Buffet Menu Ideas and Elegant Dinner Party Menu.
Would you like to see more? SUBSCRIBE to receive recipes and party themes in your inbox! Also, follow me on FACEBOOK, PINTEREST, INSTAGRAM or TWITTER.