First Holy Communion Party Ideas
Throw a memorable celebration with these First Holy Communion Party Ideas and Decorations. Make your child's 1st Holy Communion unforgettable with decoration ideas and free printables, recipes and gift ideas.
First Holy Communion is a significant milestone in the life of a Catholic child and their family. This sacrament signifies a child's initiation into the Church, and it's an exciting time for everyone involved. As with any important celebration, planning plays an essential role in ensuring that the day is special and memorable. One of the most crucial aspects of planning a First Holy Communion party is choosing the right decorations to create an ambiance filled with joy, reverence, and elegance. Whether you're looking for free printables, recipes or unique party ideas, this article will guide you through some fantastic options to make your child's First Holy Communion truly unforgettable.
First Communion Party Ideas
First Holy Communion is a special moment in every Catholic child's life. It marks the first time they receive the sacrament of the Eucharist, which is an important step in their spiritual journey. To celebrate this milestone, families often throw a First Holy Communion party for their child and guests.
If you're planning a First Holy Communion party, decorations are an essential part of creating a memorable experience. Here are some ideas for First Holy Communion decorations:
Table Centerpieces: Decorate tables with centerpieces featuring religious symbols like crosses or chalices. You could also use floral arrangements that match your color scheme.
Confetti: Sprinkle confetti on tables or use it to decorate cupcakes or desserts.
Balloons: Balloons in white, silver and gold colors can add sophistication and joy to any celebration.
Candles: Use candles as table decor or in religious displays around the room to create a reverent atmosphere.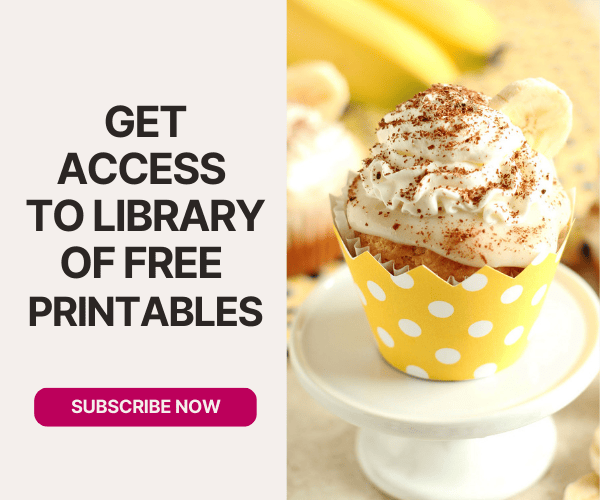 First Holy Communion Printables
Printables are another great way to enhance your First Holy Communion party decor without breaking the bank! Here are some printables you might want to consider:
Invitations: Set the tone for your event with unique invitations that reflect your theme and style.
Banner: A banner with "First Communion" writing.
Table Tents: Place on table in front of each dish, write what you are serving.
Cupcake Toppers: Add cute cupcake toppers featuring religious symbols like cross and "God Bless" saying for an extra special touch.
Cupcake Wrapper: Wrap each cupcake with printable wrapper.
Beverage Labels: Wrap each water bottle.
Chocolate Bar Wrapper: Optional as a gift for guests, wrap each chocolate bar with bar wrapper.
Napkin Rings: Nice addition to napkins.
Favor Tags: Attach to favor gifts with ribbon.
Thank You Cards: Send thank you cards after your event using printable templates.
1st Holy Communion Party Ideas
The party looks stunning, delicate and elegant with grey party printables. The whole design focuses on two colors white and grey. Recipes served: White Chocolate Cupcakes, Popcorn, Fruits, Cheese, Pear and Chocolate Meringue Nests. Everything looks gorgeous.
How to Print Free 1st Communion Printables
SUBSCRIBE to Ilona's Passion and access communion printables in Google Drive in Party Theme section (password will be provided) with all other printables including invitations, cards and party decorations. What's more? You will receive also e-book with cupcake recipes.
Download and print at home or print shop.
Cut all printables with scissors and secure it with tape.
if you are a subscriber click here to get—->>> Free First Communion Printables
The whole party package includes: "Thank you" party favors, chocolate wrapper, table tents, "First Communion" banner, cupcake wrappers, cupcake toppers, beverage labels and napkin rings. All decorations are FREE printables and you can simply download it, print it and cut it.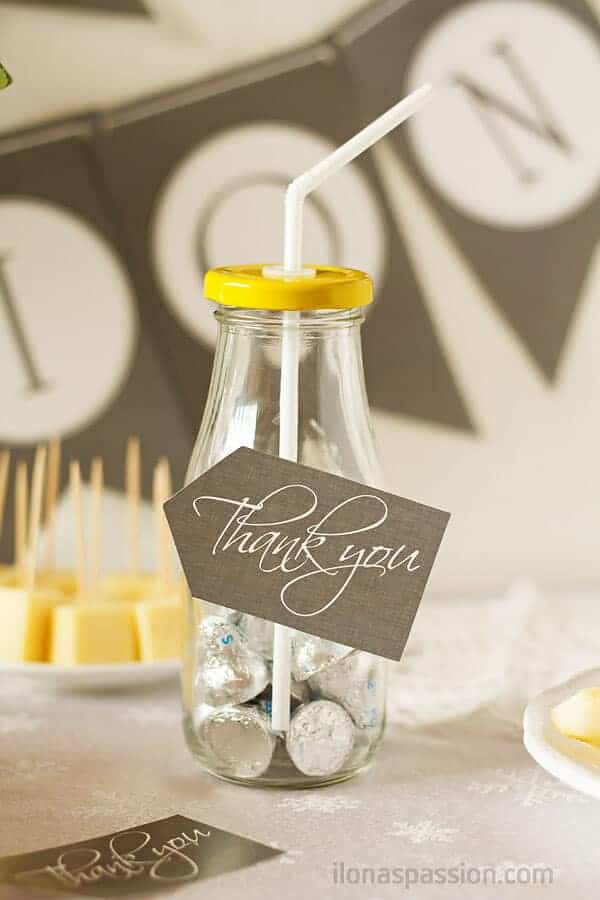 First Communion Dessert Recipes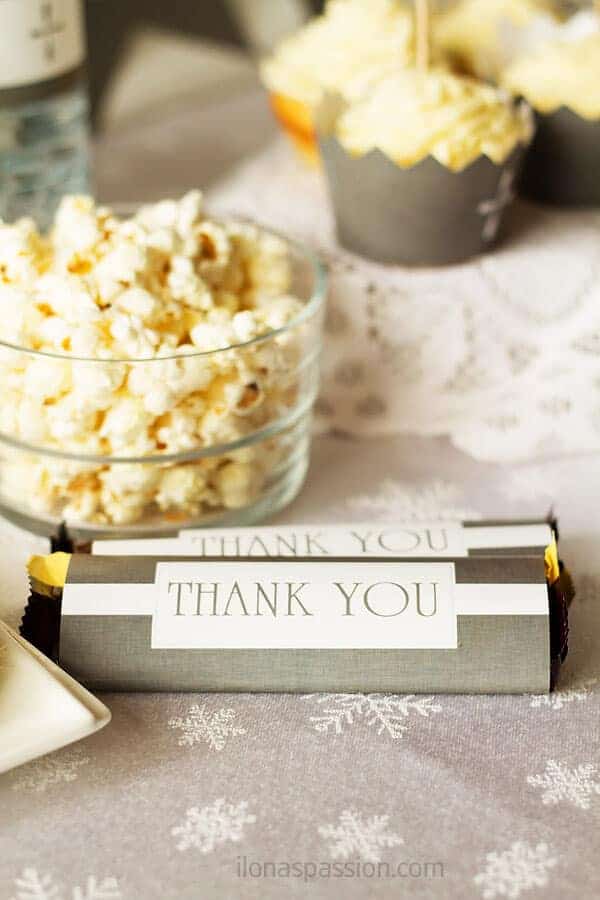 1st Holy Communion Savory Recipes
Would you like to see more? SUBSCRIBE to receive recipes & party themes in your inbox! Follow on Instagram, Facebook and Pinterest.
If you like Celebration Party Ideas go ahead and check more Party Ideas and Free Printables on the website!
Update Notes: This post was originally posted in March 2017, it was updated with new ideas in May, 2023.