Pink and gold party decorations and ideas for a birthday including printables, recipes and table setup. Great for princess party or 1st birthday party!
I meant to post these pink and gold party decorations and ideas long time ago but I wanted to prepare everything before I will show it to the world. The party consists of party printables, beautiful table setup, gift ideas and recipes. The whole party package I designed by myself and it is available for purchase in my Etsy shop. The whole party package includes cupcake wrappers, cupcake toppers, gift tags, beverage labels and table tents. This is a great party package for princess party, 1st birthday party or any other girl party. I can customize it however you prefer.
Therefore, I made the whole party awhile ago and I prepared everything from begging to the end. I used a gold tablecloth that I had already at home. Some of the other things I bought. However, I bought pink polka dot straws, mini fan decorations, plates and gift boxes.
To make my party special I made all recipes from scratch at home and they can be easily found on my blog! Easy pink recipes including: Strawberry White Chocolate Popcorn, Dulce de Leche Cupcakes with Strawberry Frosting, Raspberry Pink Lemonade and Raspberries and Cream Greek Yogurt Waffles. Therefore, you can make your pink and gold party easily and with all resources that I prepared here on the blog.
From pink and gold party decorations, recipes, gift ideas and party printables you have all what you need to make the perfect party for your little girl. To see what I prepared for the gift check my DIY Pink and Gold Birthday Favor Box Idea.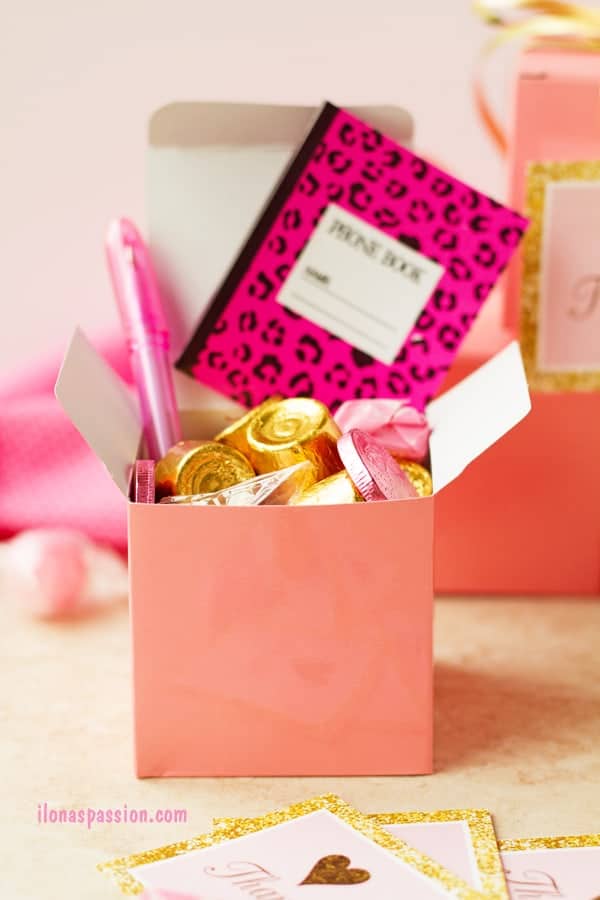 Recipes:
I hope you like Pink and Gold Party Decorations and Ideas and you find it useful. Don't forget to check other Party Themes on the Blog!
Would you like to see more? Follow me: FACEBOOK, PINTEREST, GOOGLE+, INSTAGRAM, TWITTER, or SUBSCRIBE to receive recipes and party themes in your inbox!