10 Easy Desserts to Impress
Scrumptious 10 easy desserts to impress including butter cookies, chocolate truffles, mini donuts and more! Simple but stunning dessert recipes for Valentine's Day, Birthdays, Baby Showers and any party!
Easy and quick dessert recipes that will sweeten every party. Whether if you want to bake cookies or make cupcakes, I've got recipes for you below. Also, if you would like to make something sweet chocolaty but healthy these Healthy Chocolate Truffles will definitely satisfy your sweet tooth. Moreover, 10 easy desserts to impress recipes are perfect for potlucks. They are also great for Valentine's Day or any time of the year. However, you can make these 10 easy dessert recipes for dinner parties. They are made with chocolate, fruits and sprinkles.
10 Easy Desserts To Impress
Cake with 3 layers of crunchy bottom and chocolate mousse. In addition, topped with meringue. A delicious cake that will not last long on the table!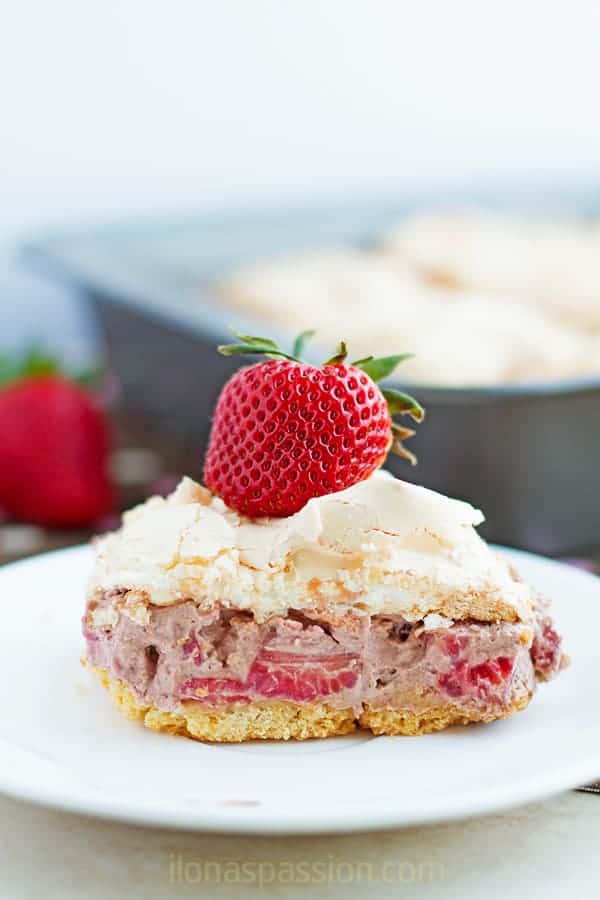 These waffles are topped with delicious raspberry cream cheese frosting. Therefore, these waffles are perfect for brunches or breakfasts!

Vanilla cupcakes stuffed with dulce de leche. Topped with strawberry whipped cream. Also, great for parties!
Only 3 ingredients to make this naturally colored popcorn! However, this is the perfect snack for parties or Valentine's Day! You don't have to use artificial colors. As a result use real strawberries to make it.
These buttery cookies are a perfect gift for Valentine's Day. They are topped with white chocolate and decorated with sprinkles. Most importantly, add a chocolate heart in the middle. Also, you can download "Happy Valentine's Day" tag for free.
Healthy, sweet and delicious chocolate truffles. Therefore, made with few ingredients like walnuts, almond flour, cacao and dates. Also, these energy balls are dusted in coconut flakes.
A perfect dessert for Two. Served with chocolate cookies and two layers of whipped cream. Top it for instance with crushed cookies. Simple but stunning dessert for Valentine's day or date night.
Butter cookies that I often make for my family. Topped with cream cheese frosting. In addition, decorate with fresh fruits and sprinkles.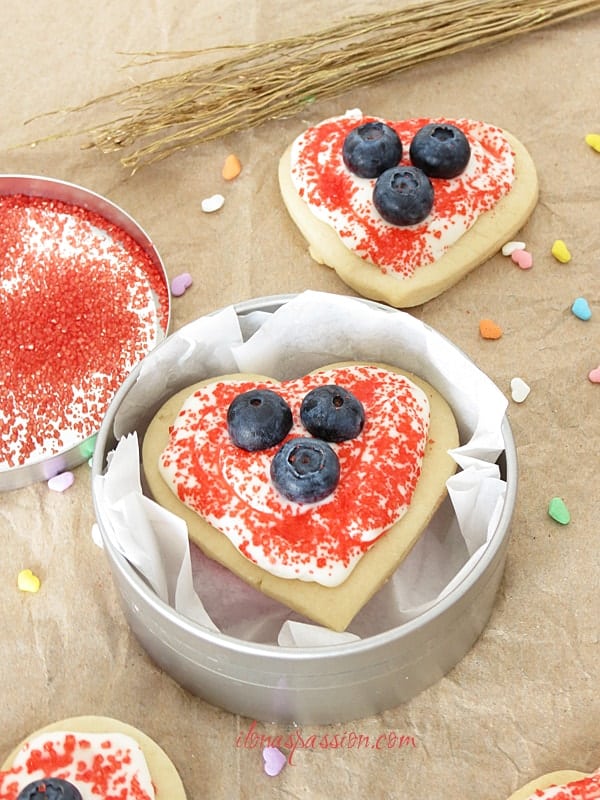 Are you are looking for a unique dessert? However, you can make these cookie cups with whipped cream. Easy and quick dessert recipe for any day.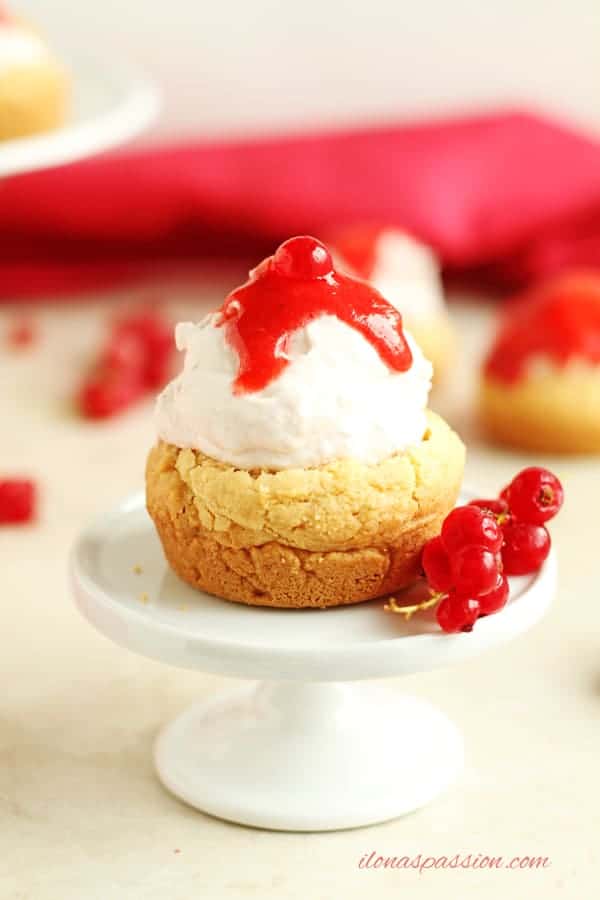 Baked buttermilk mini donuts topped with naturally colored strawberry glaze. Easy dessert to impress your guests. However, make them for your next brunch.
Would you like to see more? Follow me: FACEBOOK, PINTEREST, INSTAGRAM, TWITTER, or SUBSCRIBE to receive recipes and party themes in your inbox!